This afternoon I chaired the BARSC Online Huddle VIII event. This, as you may be aware, is the pandemic-icised (yes, that's now a thing!) version of the events that BARSC used to hold in person in London. The idea is to give the UK commercial remote sensing community, and anyone else who wants to learn about or interact with that community, the opportunity to present some of their work or thoughts to a like-minded audience. Each event has a loose topic to guide discussions, and today's was 'EO during lockdown'.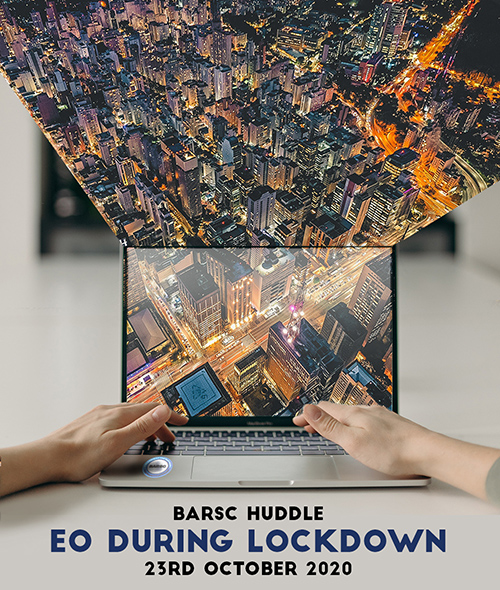 There were four presentations in total, given to about 20 attendees.
This was a fun event with some great discussions based around the presentations.
The next BARSC Online Huddle will be held on December 11th at 2pm. I'm really looking forward to this one which is themed 'EO for Energy Transition' and looks to bring together practitioners from both the Earth observation and energy sectors.